ABOUT US
Create value for customers
Go Global was established in 2018, with its headquarter in Hong Kong. We are proud to be one of the world's leading suppliers of land, sea and air transportation services. "Caring, understanding and hard-working" is our number one rule. With our experienced workforce and experts in the field of logistics, Go Global will always provide high quality services in the fastest and safest way possible while still abiding by regulations.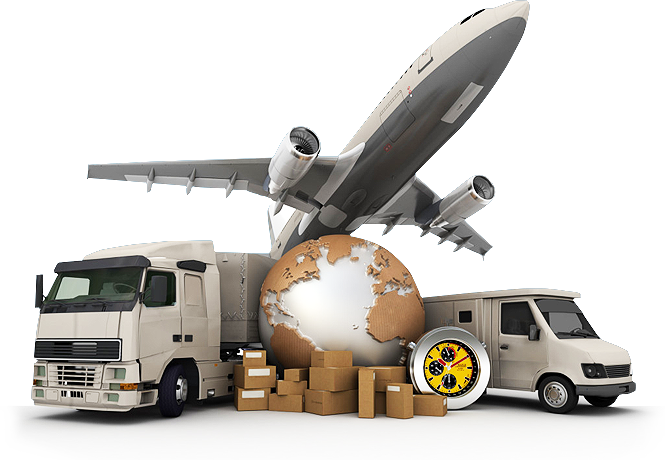 Serving the client is the first priority of Go Global.
If you are looking for comprehensive service and reputable partner for mutual cooperation. Go Global would be your choice.